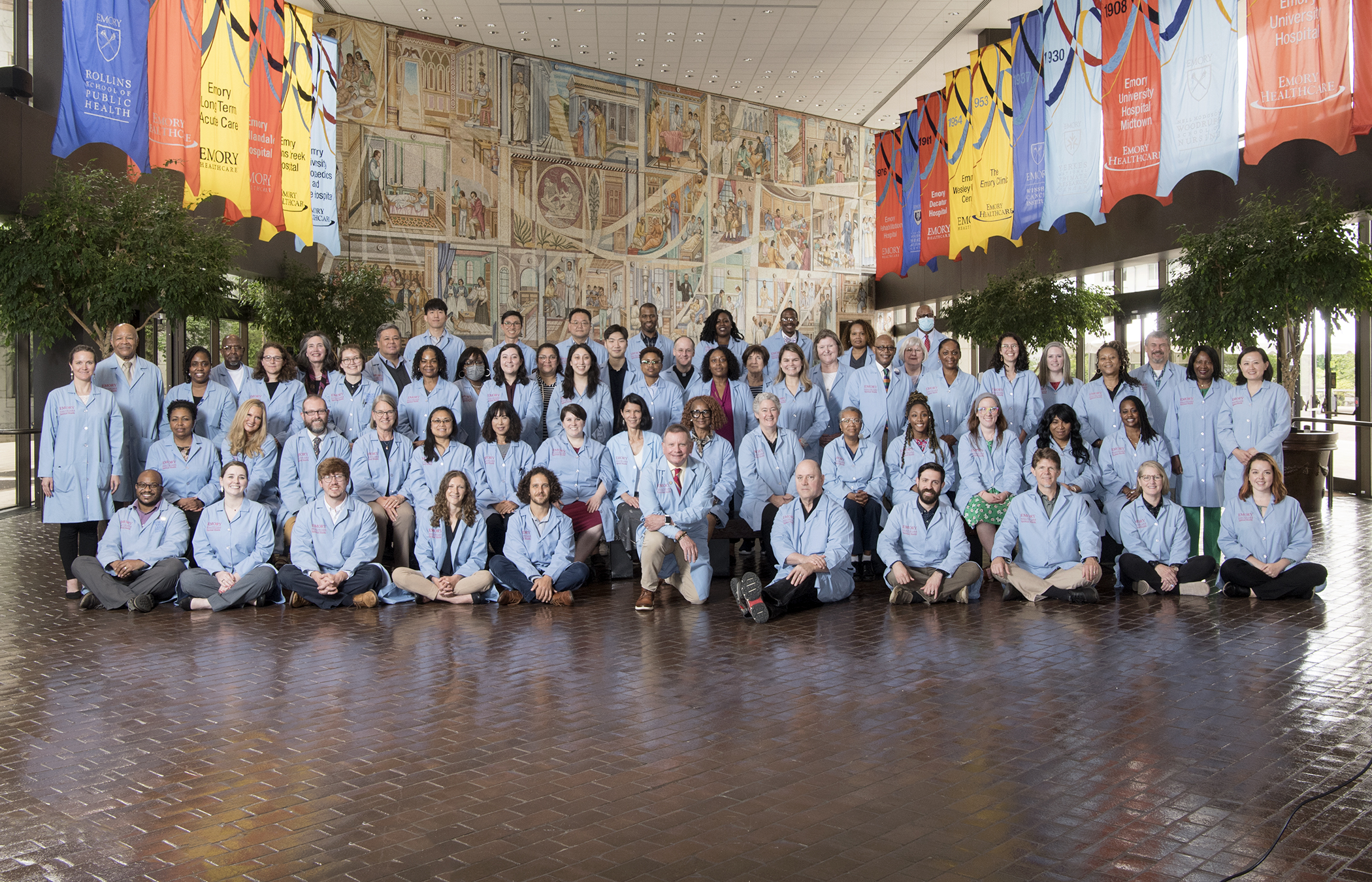 Donations
---
Emory Spiritual Health has a tripartite mission in relation to healthcare—service, education and research.  
Our service, as spiritual health clinicians/chaplains with well over 180,000 consultations per year to patients and healthcare workers across Emory Healthcare, is provided with respect and compassion.  Funding of this service of over 50 clinicians and management is vital to ensure the very best care in a person's greatest hour of need. 
Like other healthcare disciplines in academic medical centers we take responsibility to train post-masters prepared persons seeking board certifications in the spiritual health professions. Financial support of our educational programs can ensure that we increase the number of trainees and thereby increase the coverage of care that we provide.  
Our research endeavors undergird our service and education through the development and testing of evidence-based spiritual health practices. Benefactors and grants can continue to ensure that our research team will be at the forefront of supporting our compassionate caring with scientific aims to ameliorate suffering. 
Any contributions small or large will be allocated as being utilized by these three initiatives at 100% of the donation. We greatly appreciate the consideration of a gift that goes directly to our mission. 
Donate Here